Welcome to UnoRed
UnoRed Broadband Television Corporation celebrates 15 years of being the only Christian Network with the most robust and reliable transmission of professional livestreaming online promotions and distributions, on all screens and over all networks. UnoRed focuses on developing strategies for effectively accomplishing The Great Commission in our modern world. Advancing with the times, we at UnoRed take advantage of modern technology and use it for the glory of God!
UnoRed offers to your Ministry the opportunity of professional livestreaming your services and preachings, broadcasting prerecorded audio and video, and promoting your organization to millions of people through our media portal, as well as other means of mass-communication. With just one click, your Ministry will be in the hands of millions worldwide.
Our main interest is to give you the necessary tools to get the powerful Word of God across to the largest audience possible; therefore, if you're on the lookout of a committed company that will ensure to provide you with the best technology available in order to lead your organization to the next level, UnoRed is your best option.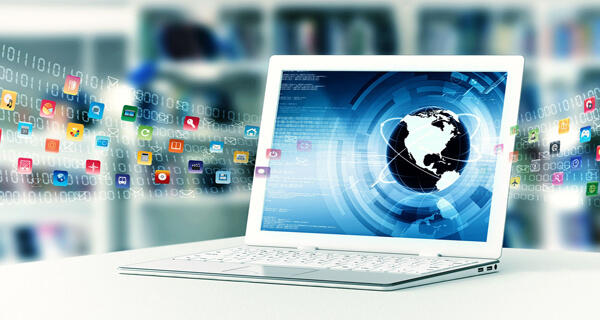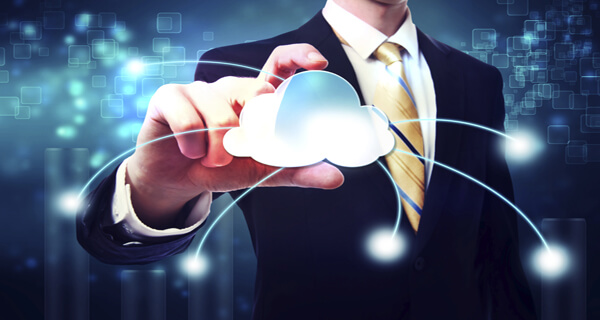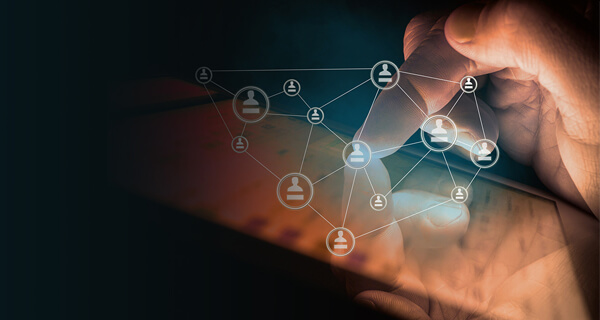 Our advantage
Complete Solutions
15 years ago, we began to provide transmission services online—the first Christian network with the most advanced and unique technology platform. Even today, we continue to provide first-rate service, all the while maintaining our commitment to your media's success on the network.
Nowadays, there are various companies that provide similar streaming services; however, UnoRed, as a pioneering company, is the only one that provide the strongest platforms with specifically-designed tools for you to achieve your goals of expansion and influence. All channels of media require a sequence of services that enables them to achieve their objectives, with respect to promotion and marketing, live content, original, syndication, sponsors, donations, and announcements of social responsibly, amongst other things.
Our products and services are the best option in the market currently—our structure facilitates the visibility of your content through the optimization of your content.
Route Optimization
We use InterNap 10GX to optimize the route of your content. This technology ensures the quickest delivery of content to your recipients rather than having to accept a standard provider's means. this is especially useful when livestreaming because it improves the quality as well as the timing of the program.
Our platform observes live traffic in order to measure the performance of end-to-end latency, packet loss, route stability, and congestion. The traffic is automatically redirected to ensure a great performance level of critical applications. Our ability to report on network performance and cost, perform forensic analysis when problems occur, and manage their service provider, since their service-level agreement (SLA) offers a tremendous business advantage to our customers.
Team and associates
Valerie D. Hulette
President
Norybell Morales
Vice-President
Carlos David Díaz
Account Executive
Karim Simmons
Public Relations Director
R. Thorat
Systems Administrator
Patrick Goldberg
Servers Administrator
Wilky Vega Sánchez
Technology Manager
Manuel Echevarría
Programming and Development
Dalia Cantor
Finance and Accounting
Nick Pannarale
Main Attorney
Carlos Coto Aguilar
International Attorney